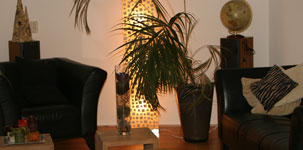 No matter how you decide to sell your property you should try and make it looks as good as possible.
A few hours spent clearing up and de-cluttering your home could make all the difference between getting an offer.  Don't stop at the home itself make sure the garden appears presentable.
Make sure that there is someone available to show them your house.  Often the Estate Agent will do this, if this is the case make sure they know about all the good things about your home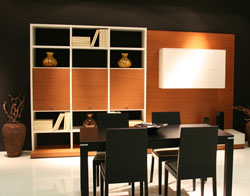 so they can do the best job for you in selling it to potential buyers.
When showing potential purchasers around your home make sure you answer their questions honestly and concisely to avoid misunderstanding. Do not be evasive, most buyers will be able to tell and its likely to put them off buying.
Never lie, if you live next to a motorway and you are asked if the road is busy.  The answer is pretty obvious so telling them that its not a busy road will make them wonder about anything else you tell them.
Once someone has made an offer for your property you should take it off the market or tell the potential buyer that you are going to keep it on the market.
If other people want to look over the property, you should make it clear that the house is already 'under offer'.  If someone offers you more 'gazumping' the earlier offer then you need to think carefully about what you do.