Domestic hot water
The domestic hot water system is also provided in conjunction with the central heating system. Heat is supplied from the gas boiler and there are two main ways in which this can be achieved.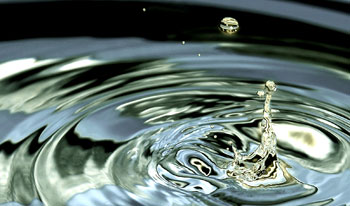 By using a combination boiler or

The more common way by providing an indirect hot water heating cylinder. Majority of systems use this method and it may prove more reliable and flexible it also has the added advantage that the cylinder can be positioned in the linen cupboard and the heat emitted by the cylinder help air the clothes.